Easily Launch and Manage a Lead Generation Website
with a Powerful e-Marketing Platform and generate Endless Leads Online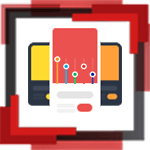 Manage marketing campaigns
All buyers are empowered and control their own discovery path. Put yourself in their path. Attract traffic through inbound and outbound programs, and convert leads with landing pages and progressive forms.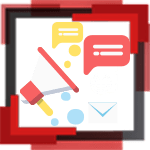 Generate leads
Get your content seen with SEO advice to create effective campaigns. Use ads to drive more awareness, and share your content across social media networks to reach the right people at the right time across all channels/platforms.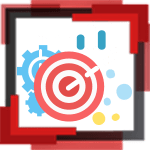 Lead management & Follow-up
Access each contact's information and interaction collected through various campaigns. Use the data to create more specific campaigns that will close deals.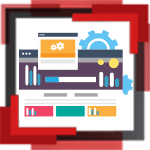 Analytics & Reports
Gain insight into the entire funnel to see which marketing campaigns are working the hardest.Improve your marketing by tracking what matters.